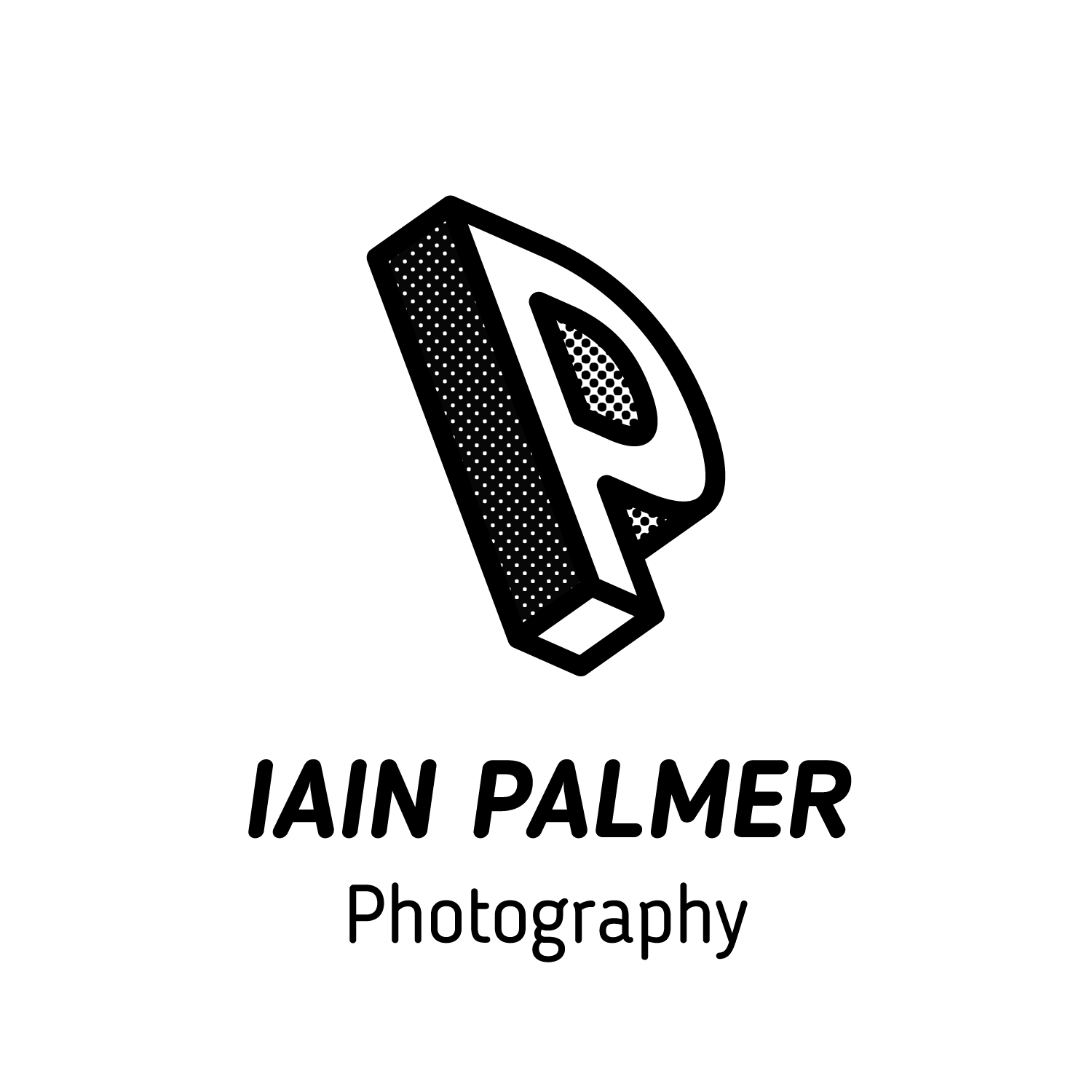 Photography is 

life giving to me.
And these episodes, chapters, moments prove why it is and why I enjoy capturing life as, we as a family, know it.

 
This is my happy place. This is our happy space.
My Professional Portfolio
What I have grown to love to document more than anything else in my professional capacity as a photographer is creativity.
I have a vivid interest in photographing creation and innovation. It is a joy to be able to document people indulged in their creative process; passionately putting to good use their talents for the service of others. I have had the pleasure of standing alongside some wonderfully talented people, sharing in their inspired expressiveness to produce a window into what they do and how they do it. I readily look forward to the opportunity to do this more.
Whether in the workshop, on the stage or behind the counter, I just love to shoot what is life giving to people through their work.​​​​​​​